ClonewebX - Softlite.io


Clone any website to your Page Builder with a Single Click!

Easily copy HTML and CSS in seconds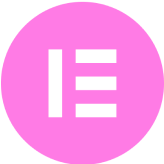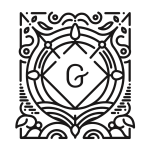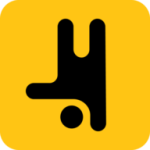 Buy it now
The fastest way to clone a website
At a certain point, you might need to clone a website from existing sources and then subsequently tailor its components to suit your unique requirements, essentially creating a brand-new site.
Alternatively, to speed up your workflow, perhaps you desire to transfer your website between different page builders to reutilize specific elements.
ClonewebX's functionality can be used to copy and save parts of a website to your target pages. Then users can customize UI & UX depending on page builders (drag and drop environment).
Clone Websites Instantly
Clone websites instantly with our revolutionary tool. No more recreating pages from scratch. Import HTML and CSS from any webpage into your preferred page builder with ease.
Transform between page builders
Furthermore, this tool gives you the ability to potentially transition your website from one page builder to another, such as moving from Elementor to Bricks, for instance.
No More Manual Coding
Bid farewell to the tedious world of manual coding. Our tool eliminates the need for intricate, time-consuming code writing, putting web design within reach for everyone, regardless of coding expertise.
A New Level of Efficiency
Imagine what you could achieve if you could clone websites with unparalleled efficiency. Our tool empowers you to save time, allowing you to focus on what truly matters – bringing your ideas to life.
Pricing plans
10 sites
*First term launching discount
20% discount for other products

10 sites to clone per month
360 sites
*First term launching discount
360 sites to clone per year
1000 sites LTD
Pay once for Lifetime
1000 sites to clone Lifetime
Real user reviews and experiences
"In my view, Clonewebx will fulfill my requirements when I need to reference other web sources for tight deadlines. Additionally, it enables me to analyze elements on any platform. I'm hopeful for the success of this project"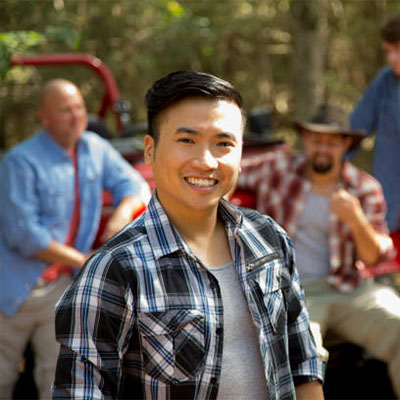 "As a UX/UI designer, I frequently save impressive websites to enrich my expertise. ClonewebX is truly remarkable! It allows me to effortlessly replicate my favorite websites and thoroughly study their structures. This not only saves me time but also optimizes my expenses"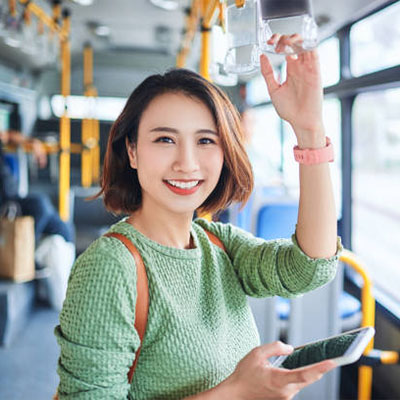 "I'm a lucky man to be one of the first testers to this tool. OMG, I shortened half work for the front-end task instead of manually coding for a couple of days. I love this application!"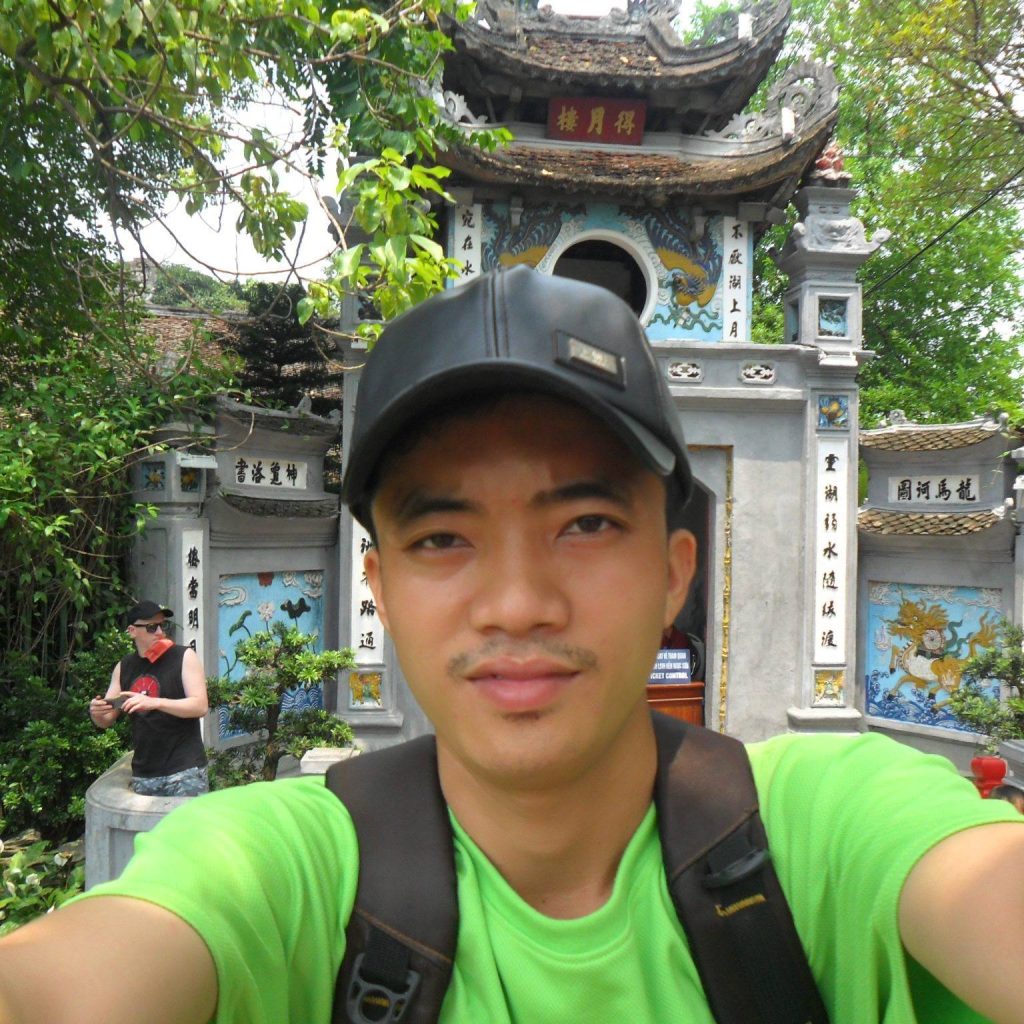 FAQs
Which page builders does ClonewebX support?
ClonewebX is compatible with various popular page builders, including Webflow, Elementor (3.10 or higher + Flex Container), and Bricks Builder allowing you to seamlessly convert elements to these platforms.
Can ClonewebX convert HTML to a page builder-compatible format?
Certainly! ClonewebX not only converts HTML layouts but also preserves CSS styles, ensuring a precise transition into page builder-compatible formats. Please note that it does not import Javascript.
Does ClonewebX automatically handle responsive design across devices?
Yes, ClonewebX simplifies responsive design by default, eliminating the need for manual adjustments across different devices. However, if you require specific customizations for different displays, you have the flexibility to fine-tune them as needed.
Are there any limitations I should be aware of?
ClonewebX is continually evolving and improving. Currently, it's advisable to avoid importing complex functionalities such as hover effects, animations, slideshows, carousels, and intricate navigation menus. Some imported images and icons may not display correctly in certain cases, but ClonewebX provides placeholders for missing elements, which you can easily replace them within the builder.
Can I clone copyrighted templates?
We strongly recommend against cloning copyrighted websites and using identical content on your target website pages. This practice can have adverse effects on your SEO and may violate Internet regulations.
How to copy and paste in Elementor
You need to enable Flexbox Container.
Elementor > Settings > Features > Stable Features > Flexbox Container > Activate > Click Save Changes.
After that, Right Click on Elementor Editor > Paste from other site > Ctrl V or Cmd V (for MacOs)
How to export entire page?
Currently, you can replicate an entire page by entering "body" in the Selector field. However, this method is suitable mainly for uncomplicated websites. For more intricate DOM structures in target sites, smooth operation may not be guaranteed, potentially causing your page builder to lag behind. We are actively improving and exploring alternative methods to export entire sites. In the meantime, please consider exporting individual sections to ensure optimal functionality.
If I delete a project, will it still be counted as a slot?
Yes, each plan includes a specific site slot with unlimited pages per site. Deleting any cloned project will still count towards our license counter, indicating a used site slot.
Did these FAQs help you? If not, please contact us.
Get in touch
CONTACT US
Start a conversation with us
By starting a conversation with us, we can work together to bring your ideas to life and create something truly amazing. Don't hesitate to reach out to us and discover how we can collaborate to make your vision a reality.
[email protected]